Roll over image to zoom in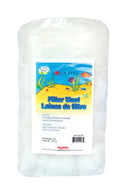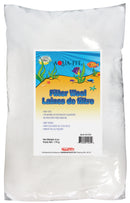 Aqua Fit Filter Wool is ideal for marine or freshwater aquariums. Filter Wool does not trap air, rot, become mushy, or irritate the skin. Use Aqua Fit Filter Wool for sparkling, crystal clear water.
Payment & Security
Your payment information is processed securely. We do not store credit card details nor have access to your credit card information.